-INDIVIDUAL GRAMMAR PRACTICE WORKSHEET
THIS THURSDAY, JANESSA WILL BE THE NEW TEACHER!***
I AM VERY SORRY TO NOT BE YOUR TEACHER ANYMORE, BUT I AM HAPPY I HAD A CHANCE TO WORK WITH YOU ALL!
CONTINUE THE HARD WORK AND I AM SURE YOU WILL MAKE WONDERFUL PROGRESS!
THANK YOU TO ALL THE STUDENTS FOR THE BEAUTIFUL MONTHS TOGETHER, GOOD LUCK WITH YOUR LIFE IN CANADA AND PLEASE COME TO GGP SOMETIMES TO SAY HI! I WILL BE VERY HAPPY!!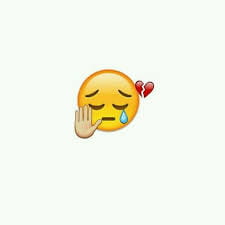 -BUSINESS IDIOMS, VOCABULARY IN GROUPS
*business idioms 2
-VOCABULARY, GROUP WORK
*elements of money
*business skills
-INTRODUCTION TO BRANDING
*building a brand
*case study: NIKE -LISTENING
-BRANDING VOCABULARY, GROUPS
-TABOO GAME IN GROUPS/TOGETHER
-SPEAKING GROUPS, WHAT WOULD YOU SAY
-BUILDING  ANEW COMPANY
-YOUR COMPANY
-COMPANY AND JOB (ACTIVITIES TO FINISH)
-BUSINESS PHRASES
-COMMON BUSINESS COLLOCATIONS